Where do you go for a nice haircut?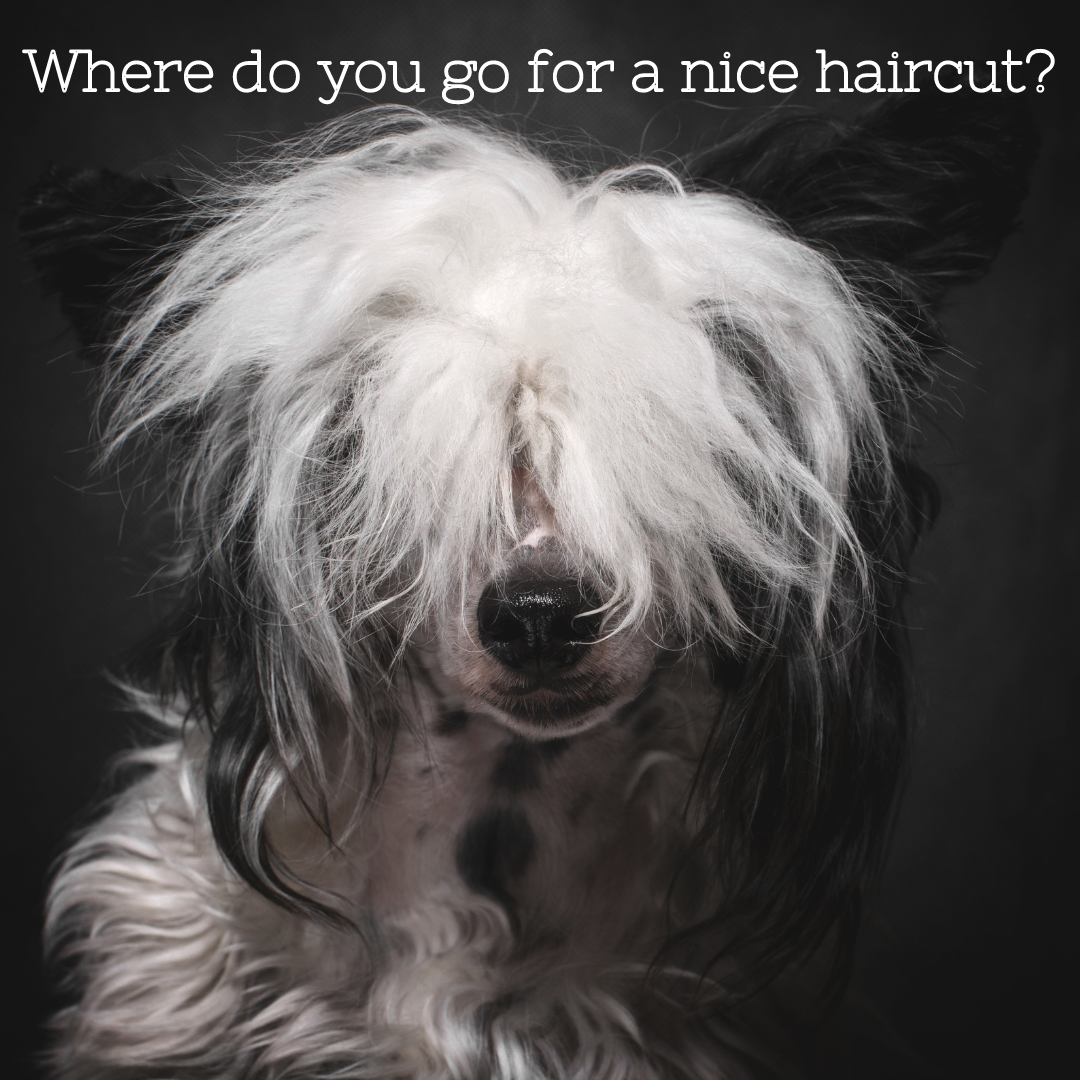 Where do you go for a nice haircut, for a shiny, lasting hair dye? I choose my hairdresser. I am not blessed with great hair; it is thin and straight without volume, but Kriszti knows how to treat and cut it to get the best of it. With her expertise she knows how to get the best from ANY hair.
The other day when she was putting my colour on, I was thinking about my own health coaching business and I asked her what she thought about buying hair dye in the supermarket and doing it at home vs have it done by a hairdresser. NOTHING to do the one with the other! she exclaimed.
And that is exactly what I think about picking whatever diet from any magazine vs doing it with a coach.
A hairdresser measures the components based on your hair, calculates the time, and checks the process knowing what results she expects.
I did both; I tried to dye my hair at home and I also tried to lose weight with several diets. None of them delivered the desired results.
Our bodies are just as different as our hair. We do not react the same way to the same method. If you have been dieting without getting the promised results, believe me it is not your fault. Most diets overpromise and underdeliver.
It is New Year`s resolution time. If weight loss is on your list, think it through. Don`t settle for short term promises, look for lasting results. Choose a method that will help you to change your relationship with food and as a result your lifestyle. Pick a program that will not compromise your health. Instead of supplements or pre-packaged food go for real food.
And last but not least, if you want to get the best of it, choose a personalized program with a coach.
I chose WILDFIT one and a half years ago and it happened to be first method that overdelivered all my expectations. Want to know more?
https://nutritionflip.com/home1